How Would Leveling Up Your Restoration Business Change Your Life?
A New Way to Drive the Growth of Your Own Business Without Being at the Mercy of TPAs!
Attention: Restoration Contractor Business Owners
We've Uncovered A "New Secret Strategy" To Stop Relying On TPAs
That Almost Nobody Knows About...
According to Business Insurance, "Claims handled by the top 7 TPAs grew 23% or $1.3 Billion from 2017 to 2018." Based on a national average claim value of $9,800, that's over 132,000 claims taken off the open market.

We both know that more and more claims are going through TPAs. In fact, their stated goal is to have higher and higher percentages of claims processed through TPAs.

But it appears to me that TPAs do not care whether you make a profit or build a successful business. There. I said it.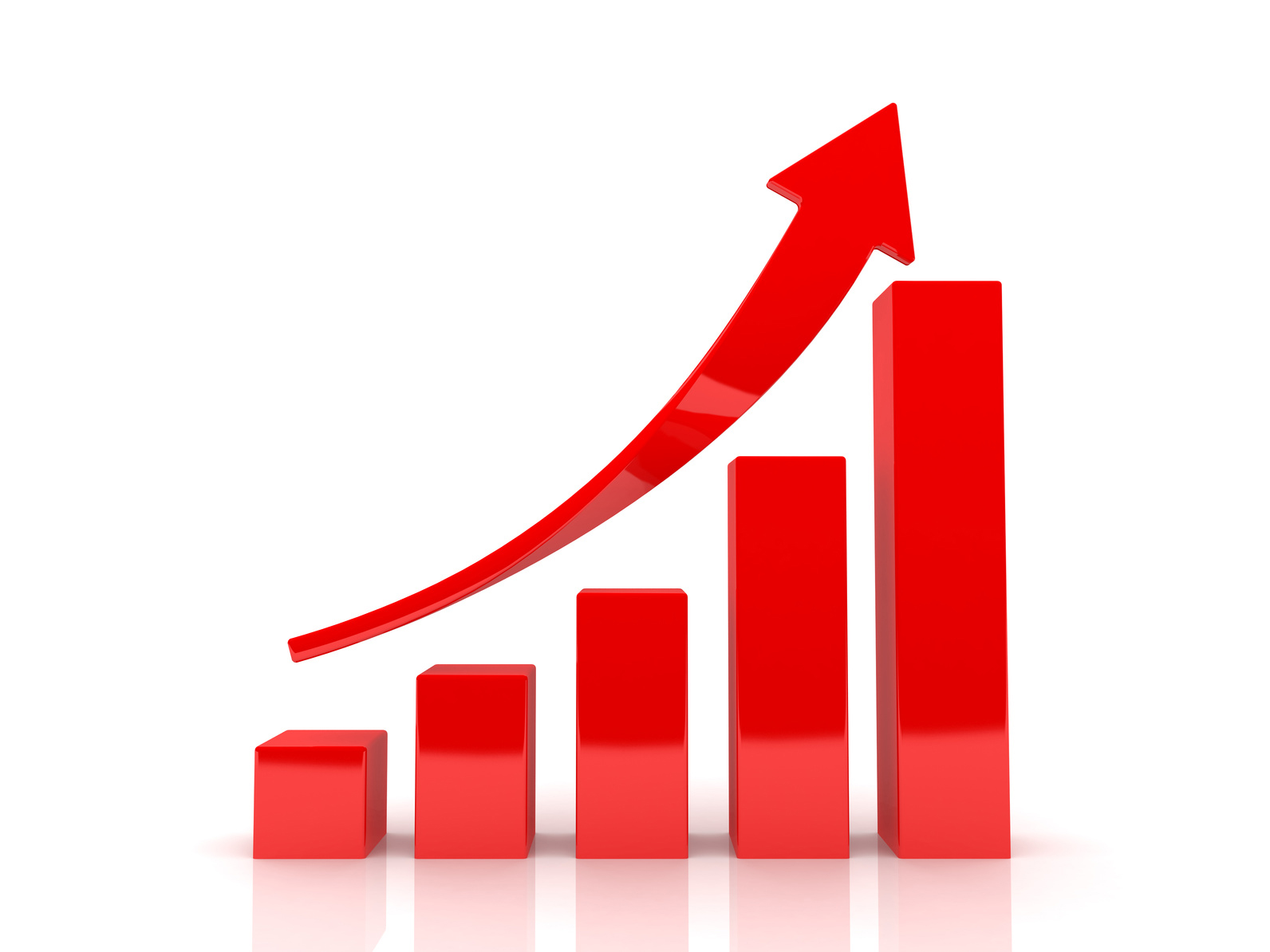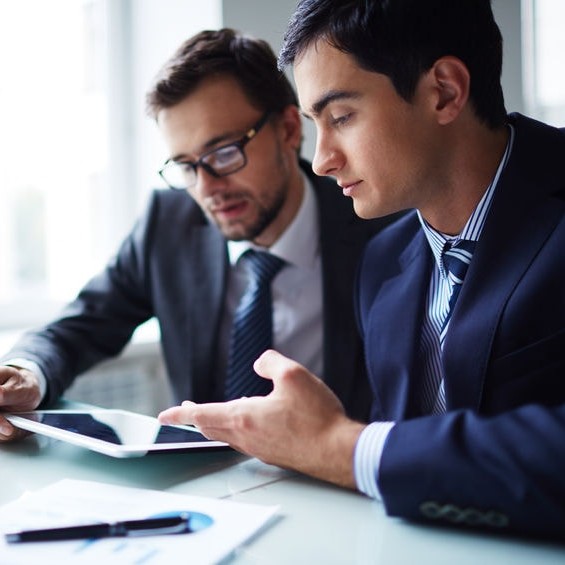 We have helped many restorers address this crisis and drive the growth of their own business, so they are not at the mercy of TPAs. Our clients have generated well over $100 million dollars in new business outside of TPAs by using our proprietary marketing and sales systems.
If you would like to understand the strategies we are using to help other restorers address this challenge, we are happy to offer a free strategy call on this topic. Our conversation will not exceed 7-10 minutes.
However, I can assure you that you will walk away with information you can immediately use as well as a plan moving forward whether we work together in the future or not.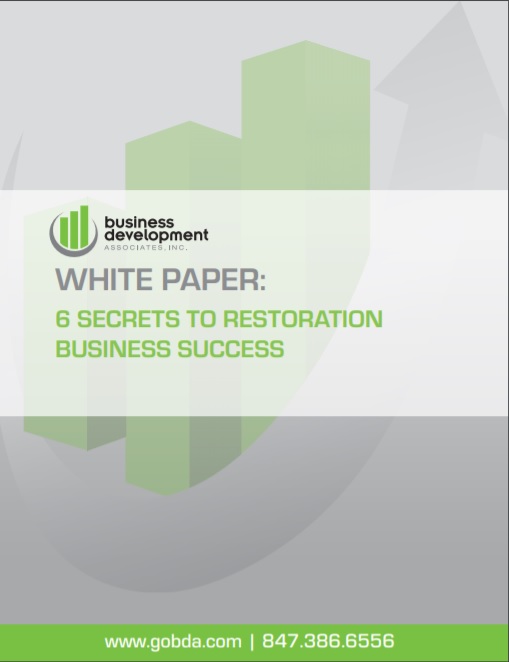 Download White Paper for Free!
Free
White Paper: The Top 5 Challenges Facing Restoration Contractors and What to Do to Overcome Them
Download this free PDF and uncover areas of your business where you're missing growth opportunities.